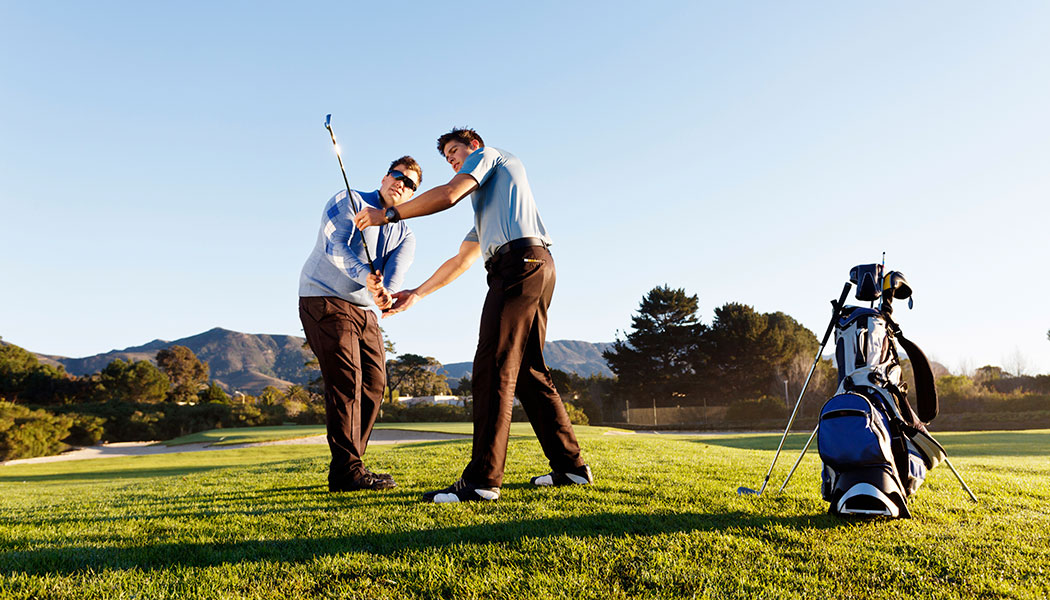 Get golf lesson gift certificates on Long Island for the holidays or any special occasion. Discounts available for lesson packages.
All lessons are conducted indoors or outdoors. Several locations are available throughout Long Island dependent upon where the golfer is. Redeemable for one year from date of purchase.
Qty (1) One Hour Lesson $110
Qty (2) One Hour Lessons $220
Qty (5) One Hour Lessons $500
Qty (1) One Hour INDOOR Lesson $120
Qty (2) One Hour INDOOR Lessons $240
**If interested in INDOOR lessons please select that option from the menu when ordering. **
Once order is placed we will send an email with the gift certificate. Please email or call or text 646-600-8258 with any questions!